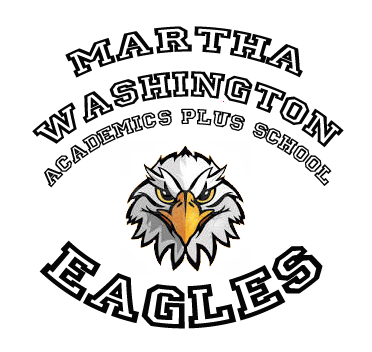 S.O.A.R
Scholarship – We believe that all students deserve a high quality, equitable and rigorous education.
Originality – We believe that everyone has a unique purpose that only they can fulfill.  Therefore, we strive to cultivate an environment where students can be their unique self.
Accountability – We have a NO EXCUSES policy, and we take ownership of the outcomes resulting from our choices, behaviors and actions. Therefore, leaders, teachers, parents and students will hold ourselves accountable for our success!
Respect – We hold ourselves in high regard; therefore, we honor and respect others.